Co-founder & President Chen Li: How Technology Illuminates the City with "Deep Water"
On May 5, 2019, the "2019 (eighth) Yunlian Summit" hosted by Yunlian was held at the Shanghai Automobile Exhibition Center. The theme of this summit was "Industrial Transformation: New Logic and New Opportunities." Li Ma, Co-founder & President of Lima attended the summit and delivered a speech entitled "How Science and Technology Illuminates the City with" Deep Water District ".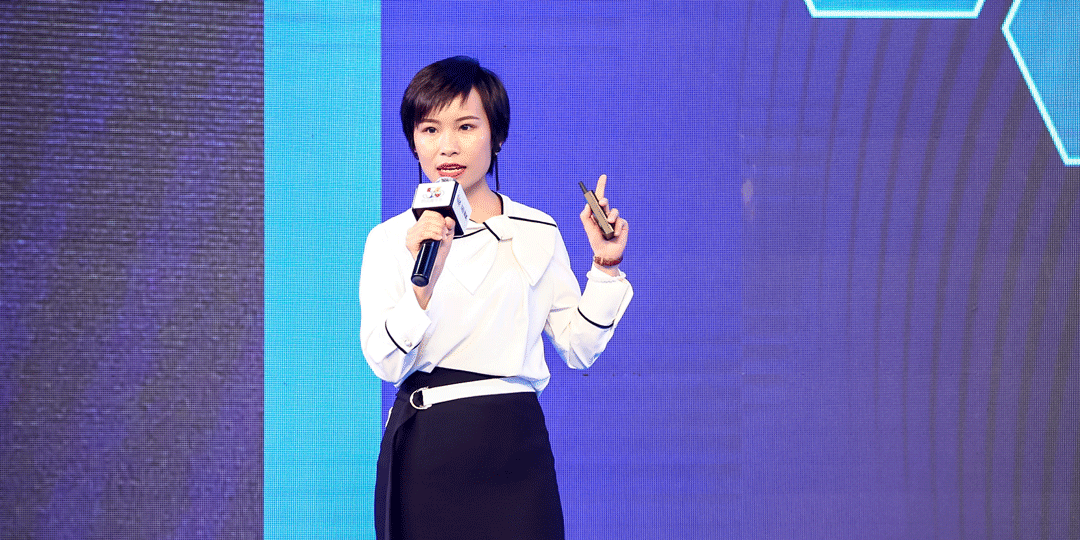 Real logistics and technology can't just be addition, it can't be just a simple physical addition and physical reaction, and more must go deep into the industry to change the structure and generate a chemical reaction.
The horse's own innovation is based on modular cross-border innovation. We cross-border the two major innovations in city distribution and truck rental and sales. Based on the two-way mission given by a car, it is equipped with two systems to meet the management and operation requirements of a car in two major scenarios.
Throughout the three major scenarios, the entire process of interaction, transaction, and service, including the satisfaction of service scenarios for urban distribution, support for goods service capabilities, and management of the entire life cycle of the vehicle. Based on this scenario, Kuma spent three years to complete the establishment of the entire technology map, and gradually went iteratively to realize how to complete the launch of hundreds of thousands of vehicles, how to complete hundreds of thousands of efficient operation management.
We are not scientists, but we must be masters of technology application, otherwise there is no way to deeply integrate industrial insights and technology applications. Many companies, especially in the field of urban distribution, work very hard and invest resources in science and technology. But more of them stayed in the laboratory or the official propaganda level, and did not solve the pain points.
In this regard, the horse specifically mentioned three points:
I. Management. Everyone knows that there are many people in logistics, and the tactics of sea of people is also an inevitable problem for most companies. How to manage with too many people and how to avoid leaks has become a very big problem, so that the three major roles of the entire business management system, sales, operations, and asset operation and maintenance, can reduce costs and increase efficiency.
Second, digital drive. Salespeople going out to reach customers must have a strategy for the target customers, and not a simple data Kanban, more of a lot of technical model algorithms to do it, help us predict risks, help us find opportunities to break the point, this is the entire today A very important data decision platform.
Third, security risks. Customers pay special attention to risks, the safety of goods, and the safety of assets. The improvement of the pre-, intra-, and post-service system in the entire risk control management can help obtain very high-quality customers.
This article is reproduced in-